Your great time will
be our obsession
Jason is a lifelong lover of music. A drummer since the age of 10 and playing in bars by the age of 15 has helped him see what songs get people dancing and what don't.
He took his love for drums and performance and reimagined them as a DJ. He's honored and blessed to have the opportunity to pack dance floors and make sure everyone is vibing. Find out how Jason and his team can make your wedding or event one to remember! Call, email or contact Music Man today.
"Jason flawlessly integrated our massive list of songs and created a vibe exactly as we imagined."
Music Man is the
preferred Vendor
at these top northern New England wedding venues & more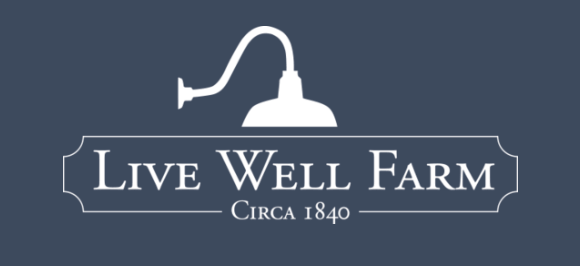 What you can
expect
from The Music Man
We promise peace of mind, a stellar event, and unforgettable memories. Ready to celebrate? Just give us a call, drop an email or connect with our contact form to schedule a consultation.
"Great selection of DJs. We were able to pick the one that fit the style
we were looking for."
"Great selection of DJs. We were able to pick the one that fit the style we were looking for."
What you can
expect
from The Music Man
"Great selection of DJs. We were able to pick the one that fit the style
we were looking for."